About Us
2023 Officers
(Left to Right)
Denny White, Trustee
Bob Gamble, Vice President
Jay Eastman, Trustee
Amy Suszynski, President
Bill Smith, Treasurer
Beulah Eastman, Secretary
Dave Bayowski, Agent of Record
Fred Ross, Trustee
Larry Green, Trustee
---
The Mahoning Valley Olde Car Club was founded in 1978 by a small group of Mahoning Valley residents with a common interest in old cars. Over the years, the club has evolved into a membership of about 200 people.
The first outdoor car show was held at the old Austintown Middle School in August of 1979 (currently held at Boardman Park). Since then the car show is slated for the first Sunday in August, every year.
Some activities of the club involve fund raising to benefit young people with life-threatening illnesses and Hospice of the Valley. In the last 10 years the club has donated about $228,000 to benefit recipients and Hospice of the Valley.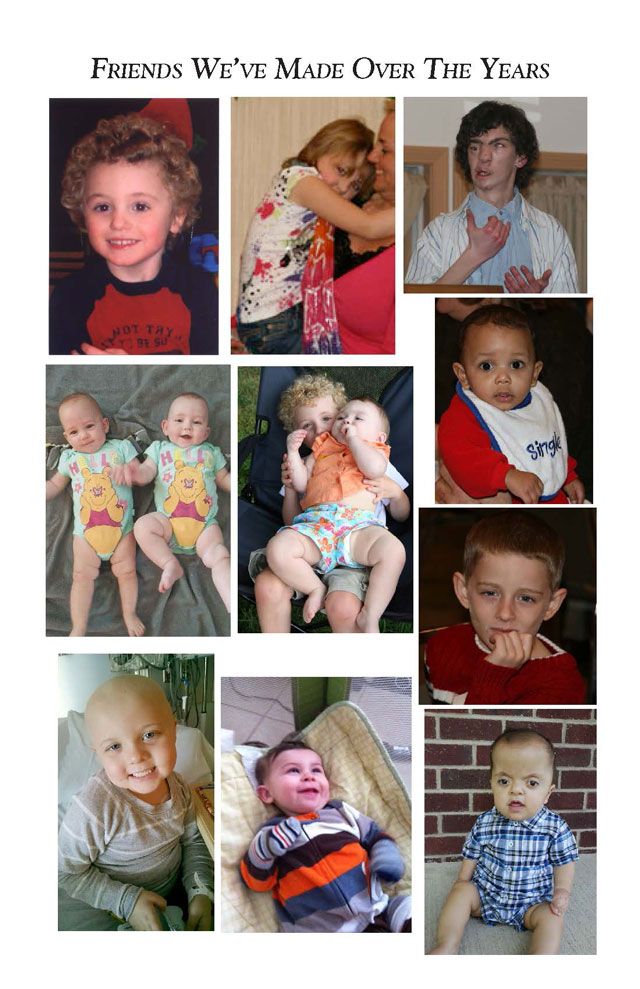 <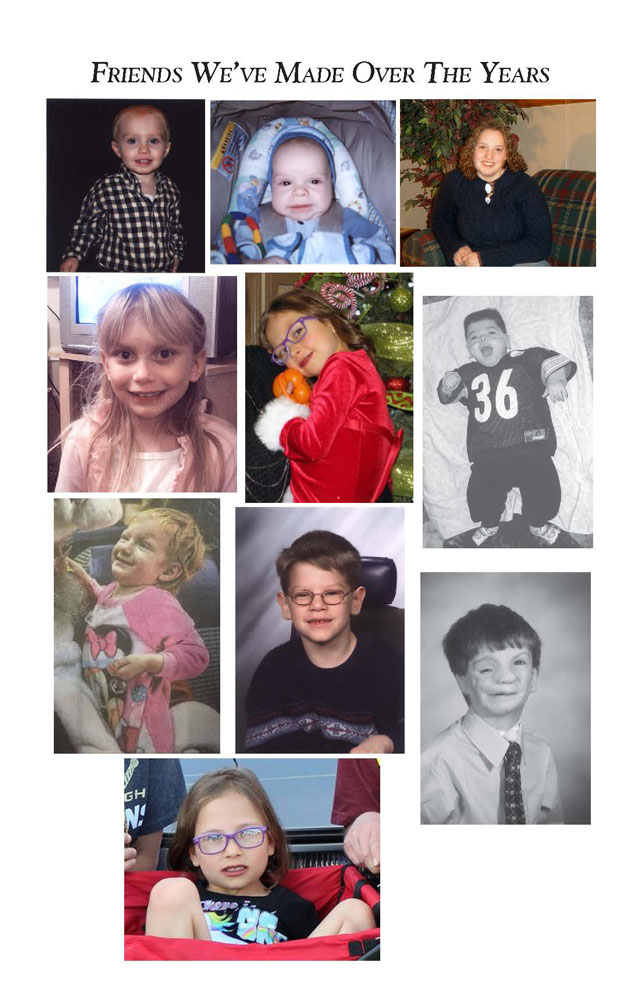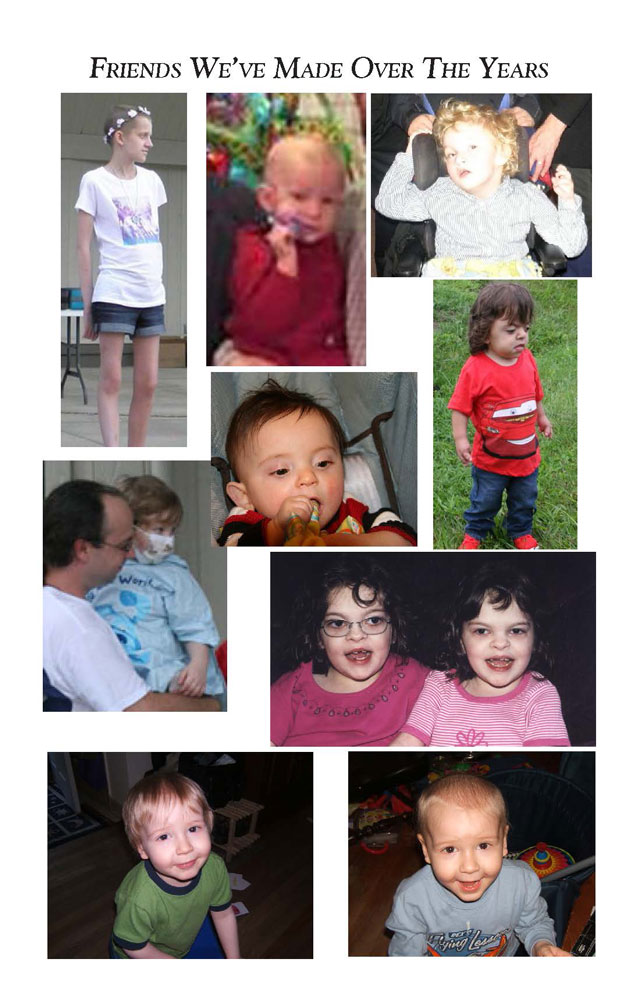 The club fills its warm weather month activities with participation in parades, visits to nursing homes, and day long and overnight cruises to various locations throughout Ohio and Pennsylvania.
The club also sponsors a cruise-in throughout the spring and summer months (usually May-September) every Tuesday evening.
---
Membership
If you would like to become a member of the club, applications are accepted year-round. The dues are $25 for individuals, $30 with a spouse and children are $5 each. The membership form (pdf) can be downloaded by clicking here, download and/or print the application, fill it out and send it and the dues check to the address on the form. Application forms are also available from any club member. Just ask!
---
Our Mission
The purpose of our club is to promote, educate and encourage the preservation, restoration, and enjoyment of antique self-propelled vehicles and related material. We also conduct meetings, tours, and programs of all sorts relating to the preservation and history of automotive vehicles.